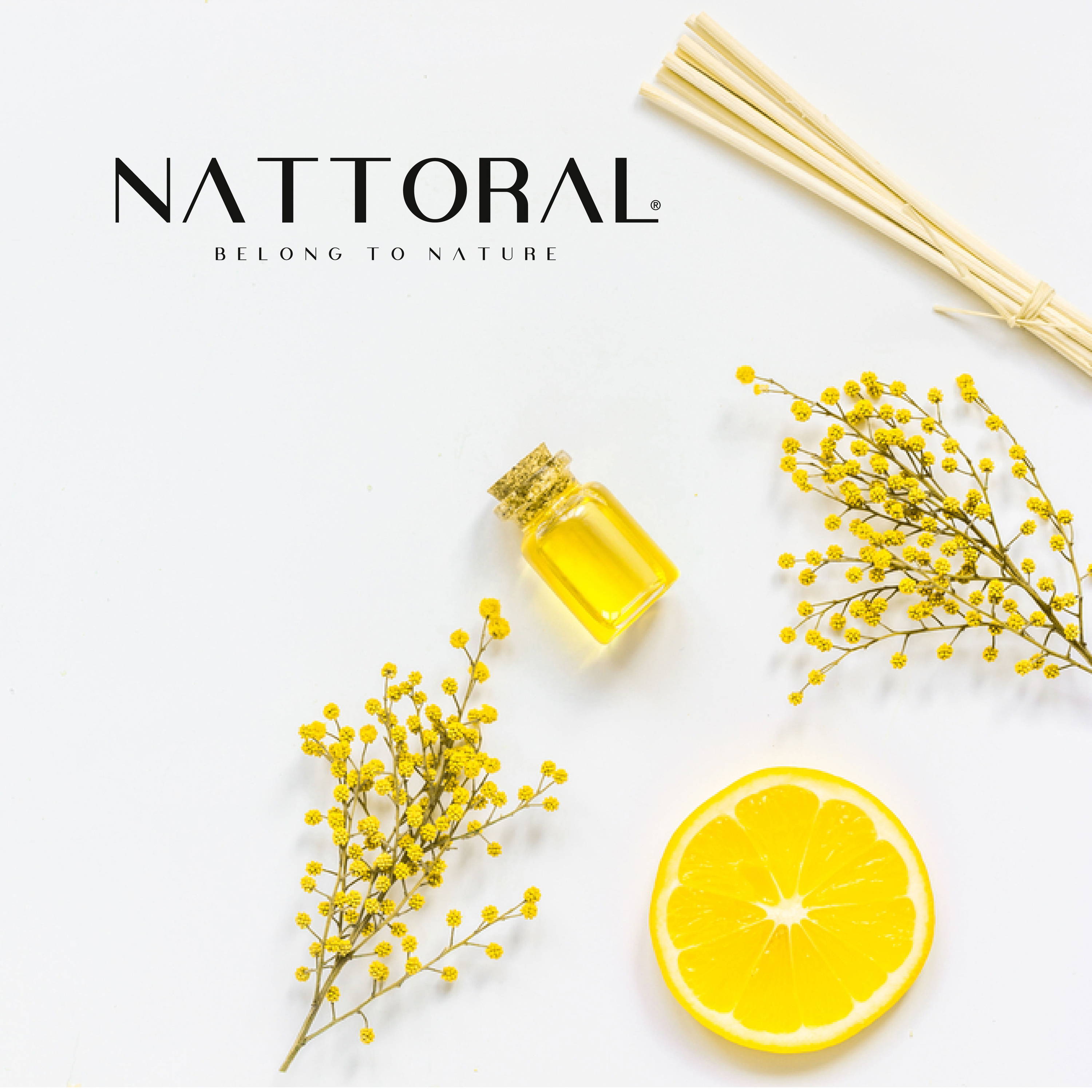 Our experts use legitimate and authority research concerned institutes to provide clear and accurate information. We optimize the information channels by continually upgrading our extensive resource center. That way, you receive regular updates on the advancements made within the industry.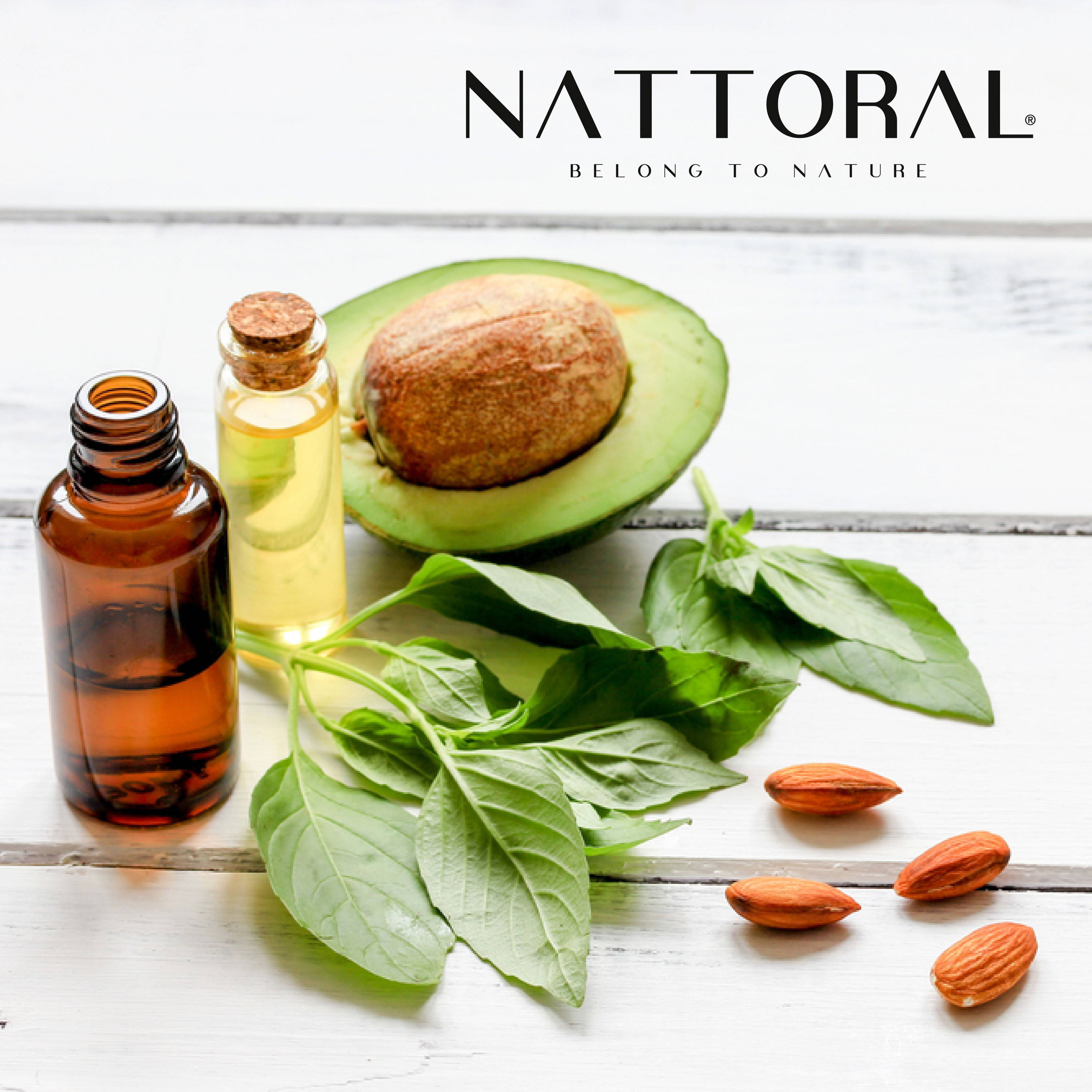 Our verification processes
We use extensive research and analysis to bring the best beauty brands at the front and center. Our online store serves as a platform that bridges the gap between you and natural-based & safe ingredients. Many variables come into play during our verification process, including their source, our consumer demographic, and international health and safety regulations.
We use three significant steps to identify the best skin care option for you:
Define: we define each step to indulge you in our Criteria
Safe: ingredient with published data on its safety from regulated authority and third parties, implying its safe upon use through certain route of exposure and specific concentration in beauty products.
Blacklist: Banned ingredients by Nattoral Criteria (V-CARD) for one or more of the following reasons:
Carcinogenic
Allergies/ Immunotoxicity
Endocrine Disruption
Developmental/ Reproductive Toxicity
Others.
Greylist: Questionable Ingredients, their verification depends mainly on
The route of exposure
Concentration
Type of product (Rinse off or leave in), (for face or body)
Whitelist: Verified ingredients by Nattoral Criteria (V-CARD) that do no harm for human upon usage and on long term.
Research:
We conduct extensive research to source each ingredient whether it is from Natural source or a Synthetic ingredient.
Analyze: Ingredients safety is our Commitment to the public that's why we rely on Science, Researches and international authorities to asses safety.
Categorize:
We categorize each product based on its effective usage on skin type, gender, age etc. These factors allow us to create a personalized list of products that cater to individual needs.
Companies and individuals who manufacture or market cosmetics have a legal responsibility to ensure the safety of their products. Neither the law nor FDA regulations require specific tests to demonstrate the safety of individual products or ingredients. The law also does not require cosmetic companies to share their safety information with FDA.
Industry does not have to test chemicals for safety before they go on the market. Nattoral steps in where government leaves off, Select for you the best and safe for you and your family.
30 Vs. 1300 Ingredients!!
The significant outliers between USFDA (only 30 prohibited ingredients) and EUFDA (over 1300 prohibited ingredients), compelled us to look beyond conventional trade rules. Thus, we integrate international databases to meet the highest standards. Otherwise, consumers end up using products that were laden with unsafe ingredients and included harmful components.