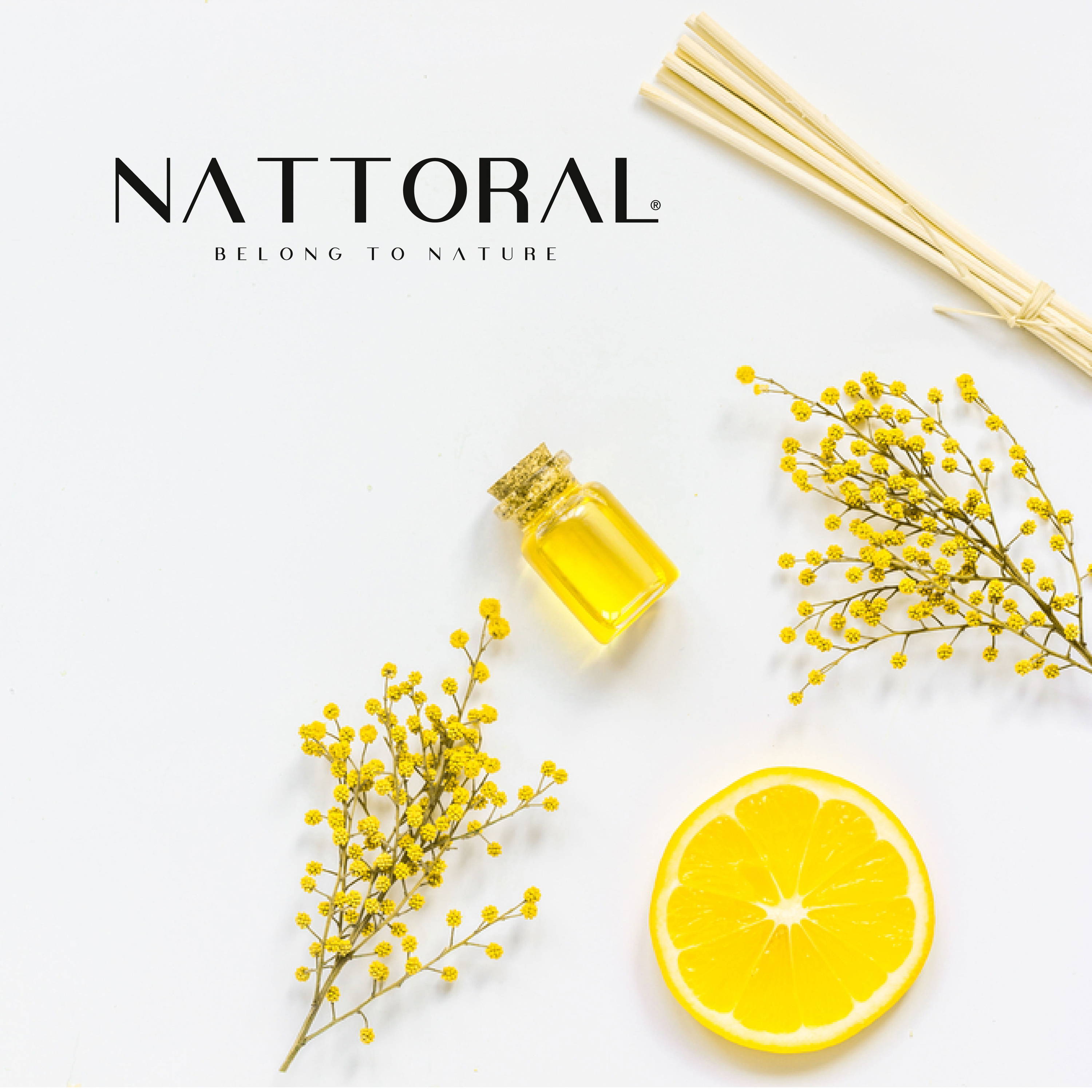 In the past few years, the cosmetic industry has turned over a new leaf. Beauty aisles are cluttered with products that claim to contain all-natural and purely organic or 100% natural ingredients.
Amidst the boom of plant-powered beauty lines, the founders of Nattoral.com have dedicated their efforts to follow their passion of finding their way into the natural-based and safe beauty products market to unearth the truth, and they succeeded to visit many African and Asian countries seeking to approach the original sources of Argan oil, Jojoba oil, Shea Butter and many others.

We wanted to know was whether these alleged safe products really served their purpose.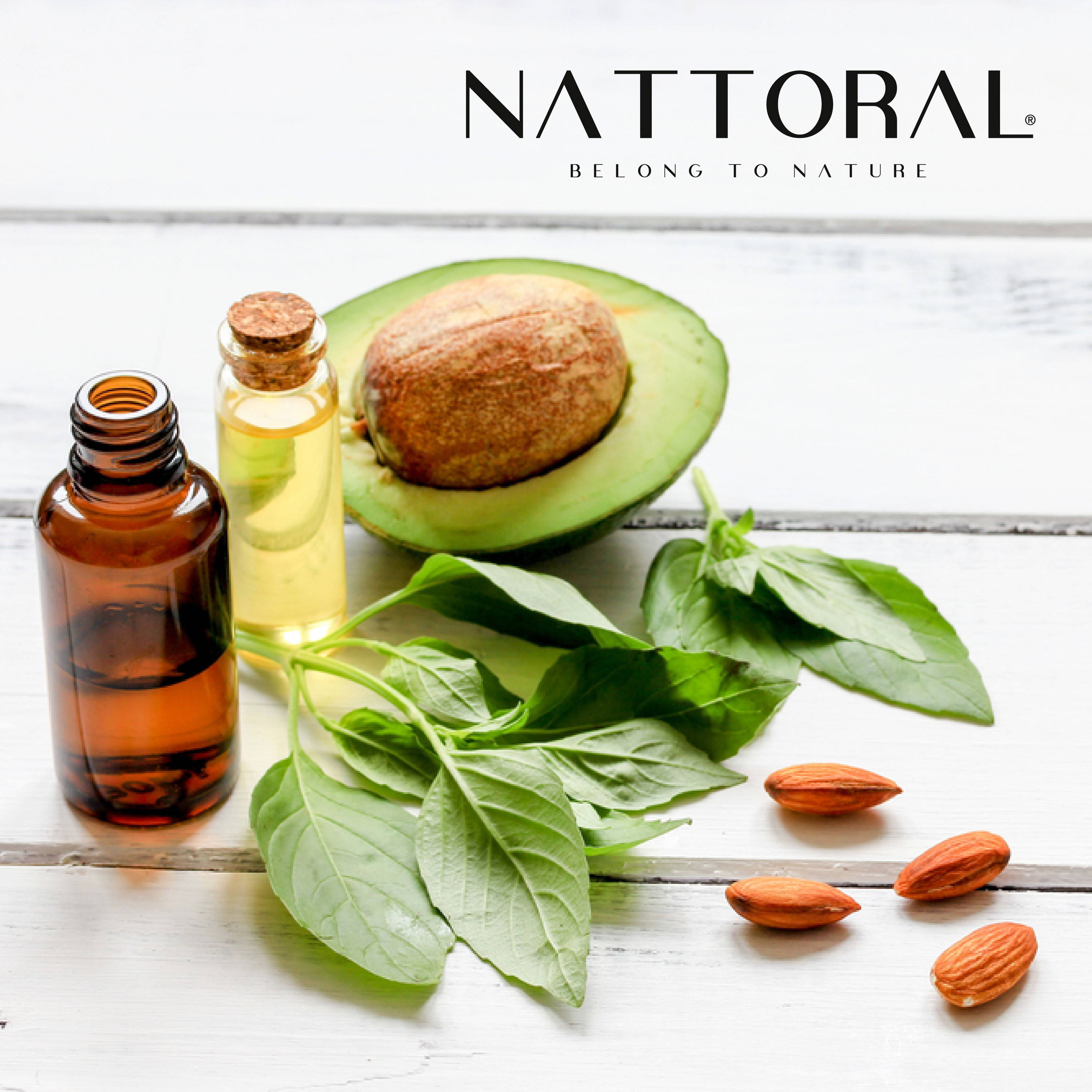 After two years of research and multiple expeditions across Asia and Africa, the founders finally had a eureka moment. While they were at one of the Argan farms in Morocco A chance encounter with the owner of the farm who was a chemist, a pharmacist and a runner of a factory that specializes in producing Argan oil, located inside his farm. They discussed some scientific and marketing issues concerning some organic products' brands, and while observing the ingredients of a specific skin care product presented by the founders of Nattoral.com, the idea of Nattoral.com was formed when the specialist pointed out that:



If we exclude this component, this product will become Natural!!
We were influenced by this note because safe, natural, and organic products is one of our main concerns. Just like the majority of us nowadays, our health and the health of our beloved ones is a priority in our lives, but unfortunately most of us have been victims of false promises, unproven information and marketing frauds that are prevailing nowadays in the market of beauty products.

Upon their return, and because the variability of the specifications and measurements they decided to build a team that served as leading navigators for the general public. We research, verify, and curate natural-based & safe products to create a top-line of authentic beauty solutions for the MENA region and beyond.